Chiropractor Spartanburg SC
GIVE YOUR BODY THE POWER TO HEAL ITSELF
Chronic Pain? Chiropractic Can help!
If you are experiencing chronic pain – neck pain, back pain, etc. –  chiropractic care can help. Our integrative approach to healthcare involves properly diagnosing the underlying cause of your discomfort and applying precise, gentle care  with measurable results.
If you are experiencing limited movement or stiffness, corrective care can help. Our team can help diagnose and treat the underlying issue – and they come highly recommended by current Spartanburg, SC patients.
Suffering from Migraines?
Few things slow you down like a migraine. Our team here at Upper Cervical Chiropractic  of Spartanburg is here to help you live more migraine-free days. Chiropractic care has been proved to reduce the frequency and  intensity of migraine pain.
Our team is obsessed with providing excellent chiropractic care for you. We listen, we care and we get results. We help you live your life to the fullest!
If you are looking for a chiropractor in Spartanburg or a chiropractor in Boiling Springs, give us a call!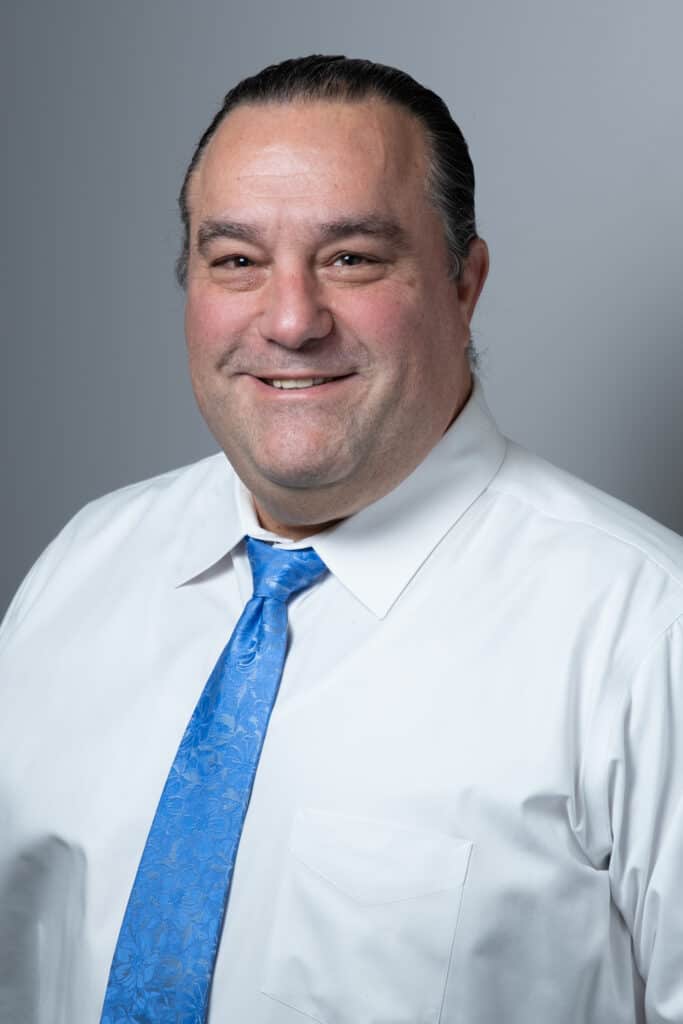 Best Chiropractor Spartanburg SC
Set up an appointment through our online portal. 
Have questions? Give our office a call.
I love this place! The staff are so, so nice, and they always make me feel so comfortable. I am so grateful for the doctors and how clearly they explain exactly what my body needs. My back and neck have never felt better 🙂
I absolutely love this place. The staff and doctors are truly amazing. I thank God for allowing me to find them because if I didn't, I would be facing another surgery. They found a problem and correct it instead of sending you directly to have surgery -- that's one of the things that I love. I wished I would have found them before having three back surgeries. They are all such sweet spirits and I thank God for them.
Just wanted to say how grateful I am to have a good chiropractor. I watch so many people with physical struggles that would be remedied by a chiropractor. My stamina and strength have improved tremendously as has my sleep and general physical comfort. Hiked into the Grand Canyon this year! Go see Dr. Margaret.
OKAY, SO I LOVE THIS PLACE ❤. It's so lovely and it has helped me get rid of my headaches! Everyone there is so kind, and its definitely a huge help to my long term health 😁
I *love* this chiropractor. I've been happily going for over two years now. They're highly trained, very upbeat and positive, and the office environment is relaxing. It's awesome to be able to see the improvements over time after having X-rays. I only leave five star reviews when I'm thrilled about a place, so truly come and check these guys out!