Spartanburg Chiropractors
With a focus on patient care, our chiropractors are trained to provide excellent care that goes above and beyond what the average person might expect.
When you are at Upper Cervical Chiropractic of Spartanburg, you have our undivided attention. We listen to your individual needs!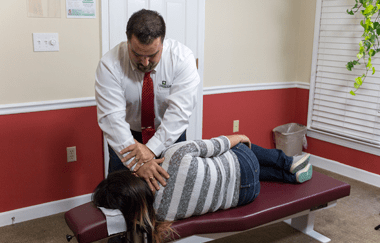 Contact us today for any questions you have or to schedule an appointment.