It's no secret: Kids enjoy life more when they are active and engaged with the world around them. Imagine – fewer sick days, more playtime and more recuperative sleep for your child! Simply put, a happier kid.
Here at Upper Cervical Chiropractic, we treat every child as if they are our own. With five active children of his own, Dr. Scott Baker knows the quality of life chiropractic care can contribute to a kid's well-being.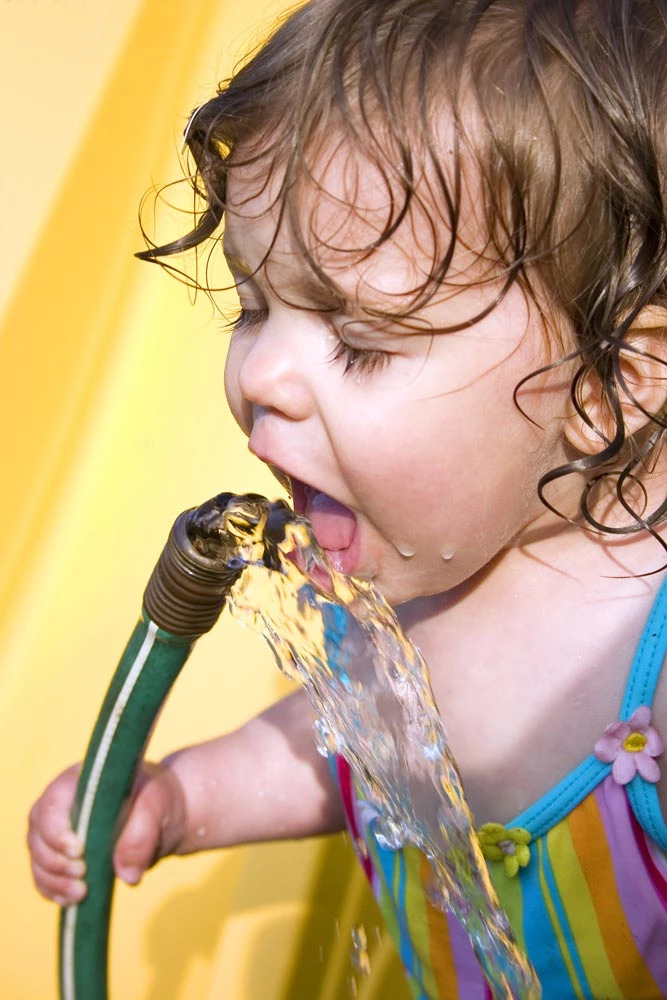 Improve the way your body communicates
A number of signs may indicate that your child could benefit from upper cervical chiropractic care. You may notice your child's head consistently tilted to one side, restricted head or neck motion, or difficulty nursing at the breast on one side. Chronic earaches and headaches are among other common symptoms that your child may need chiropractic care. The only way to know for sure is to have your child examined by a professional chiropractor specializing in upper cervical care.
We can't wait to meet your child! Give our office a call to schedule a consultation!
Want more information from Upper Cervical Care of Spartanburg? Check out our Youtube video:
Contact us today for any questions you have or to schedule an appointment.