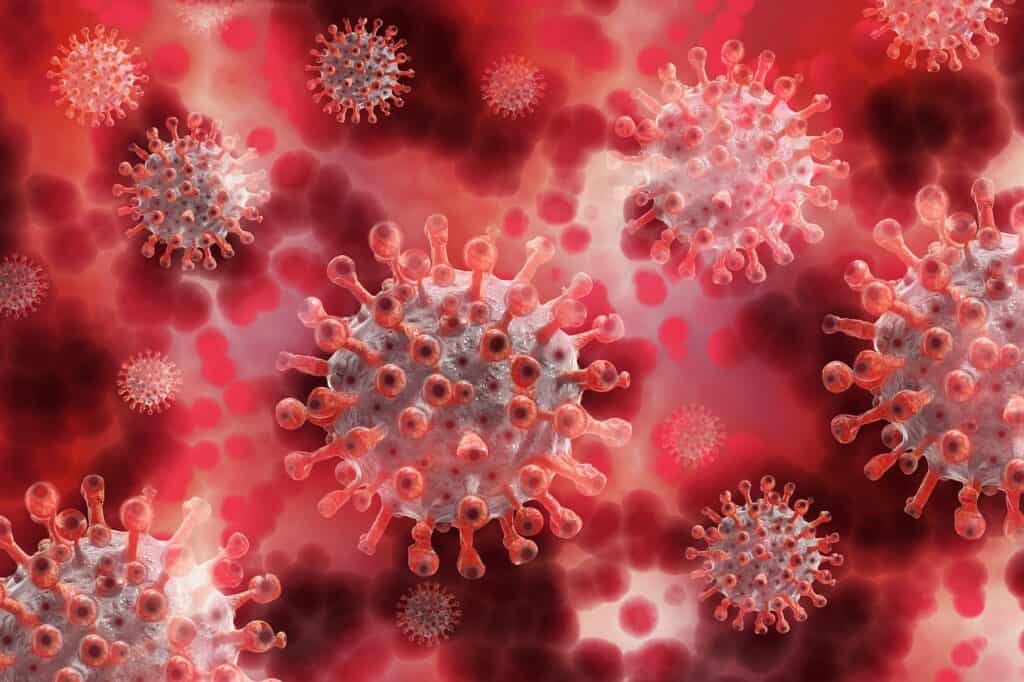 When will the virus be over? When can I emerge from quarantine? When will I be safe?"
The answers that we receive from the powers-that-be run the spectrum: While some promise us just a few weeks more of social distancing, others warn against any social interaction for months. It's hard to come up with one plan that will suit every single person.
At Upper Cervical Chiropractic of Spartanburg, we believe that each person should be proactive about their own health. Eating balanced meals, practicing regular exercise and enlisting regular chiropractic care are the essentials in a healthy lifestyle. Research shows that neurological health correlates with one's immune system. During this time, those in the know will take every reasonable precaution to reinforce their immune system, including consistent chiropractic care aimed at improving the neurological system.
Our approach to chiropractic care is to ensure that you body has the strongest immunity to bacterial and viral infections of all kinds.
Worried about getting out? Our staff has implemented an increased sanitizing schedule so that our patients can get the care they need without worried about any contagion.
We can't wait to see you!
Contact us today for any questions you have or to schedule an appointment.