Fibromyalgia - Spartanburg Chiropractic Care
Can Chiropractic Care help with Fibromyalgia?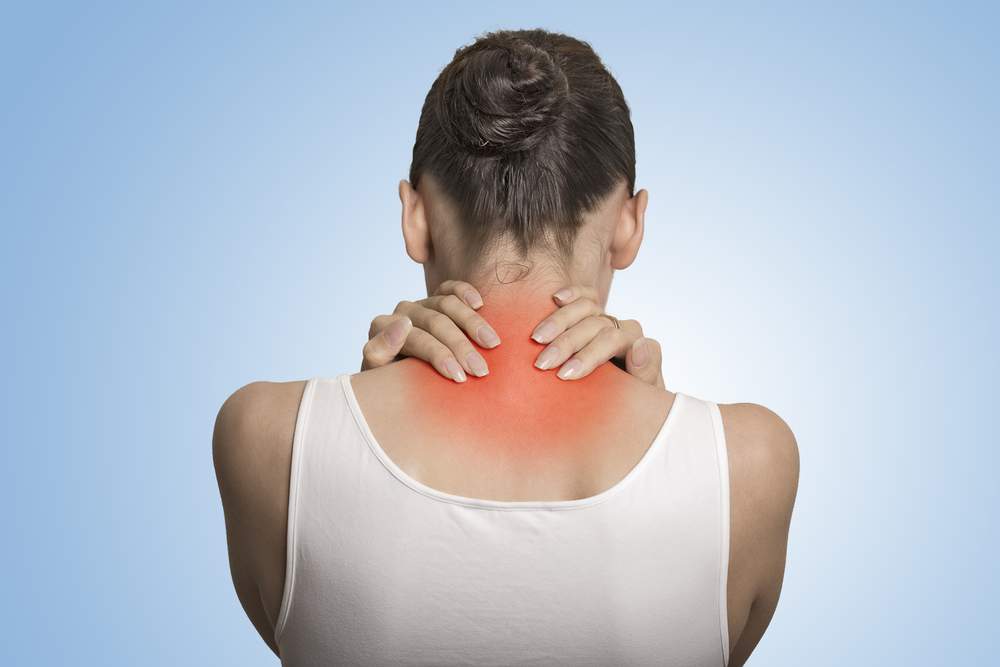 Upper Cervical Chiropractic of Spartanburg is committed to providing quality chiropractic care for those suffering from fibromyalgia. We understand the debilitating effects this condition can have on our patients' lives and we are dedicated to helping them find relief.
Chiropractic care has been shown to be an effective treatment for fibromyalgia. Adjustments to the spine can help relieve pain and other symptoms associated with the condition. Upper Cervical Chiropractic of Spartanburg is uniquely qualified to provide this type of care. Our team has the experience and training necessary to properly adjust the spine and provide relief for our patients.
If you are suffering from fibromyalgia, we encourage you to call Upper Cervical Chiropractic of Spartanburg today and schedule a consultation. We will work with you to develop a treatment plan that is specifically designed to meet your needs and help you find relief from your symptoms.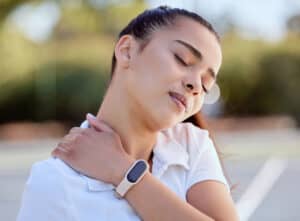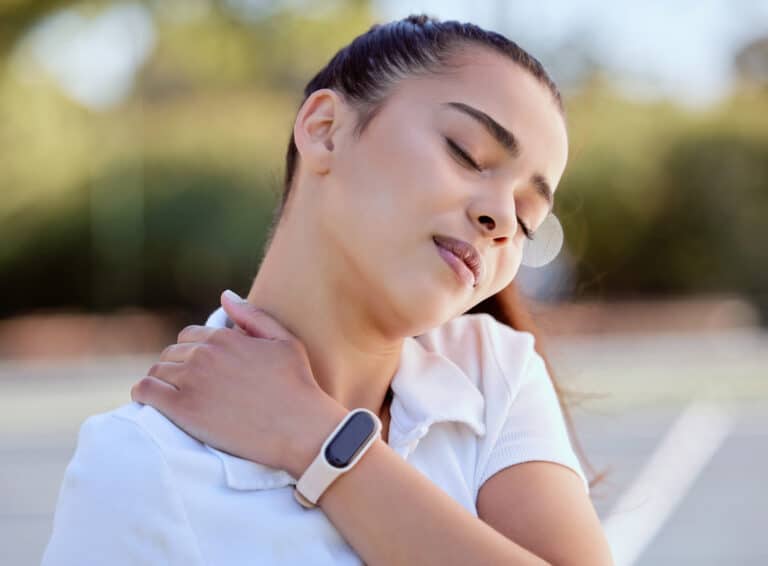 Combatting neck pain throughout the day isn't easy, especially if you're doing a task requiring much movement. While it's quite common, severe cases can be quite debilitating. Get to know more about neck pain and how it may come to be in order to plan your next step better. Also, discover what role a Boiling
Read More »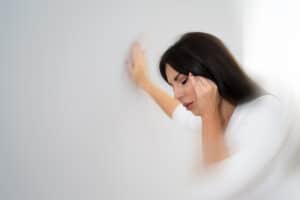 Did you know that patients with central vertigo are more likely to have more severe balance and stability problems than those with peripheral vertigo? Find out what makes these two types of vertigo so different and what effects they may have on patients like you or your loved one. Also, we encourage you to read
Read More »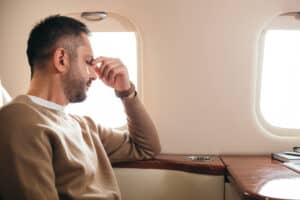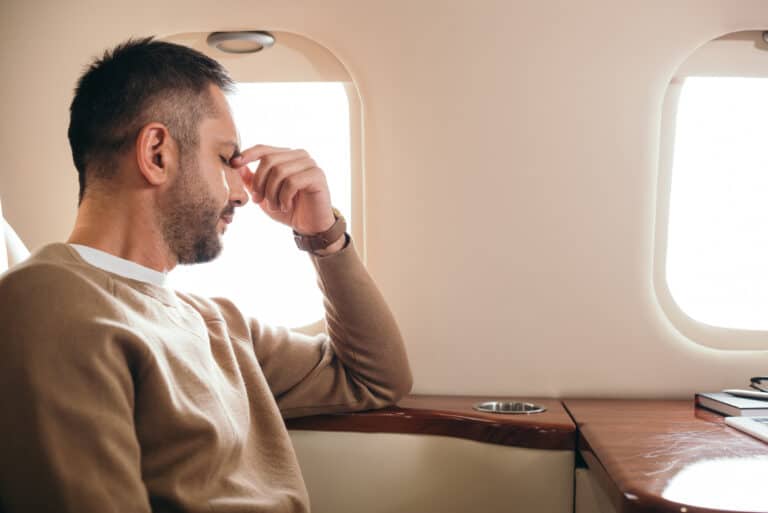 Have you started making new plans to complete your travel bucket list? However, are you growing weary of your vertigo episodes and fear that your symptoms will manifest while you're on your flight to your vacation destination? Now that the travel industry has finally started to bounce back and more people are booking flights in
Read More »
Spartanburg Chiropractic Care - Conditions We Treat

Contact us today for any questions you have or to schedule an appointment.