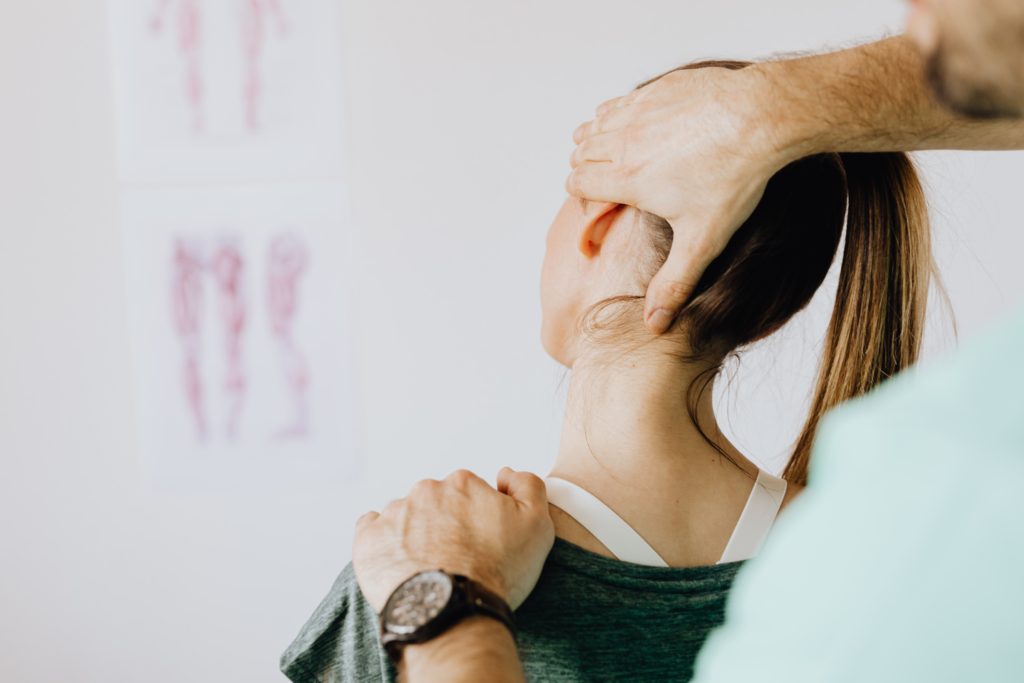 Meet the first faces you'll see at Upper Cervical Chiropractic Care of Spartanburg.
These days, it's not unusual to deal primarily with technology when registering and scheduling your chiropractic appointment. While we use technology to make it easy for our patients to schedule an appointment online, our greatest asset is our people.
Today we're highlighting our Chiropractic Assistants!
These wonderful patient-facing professionals help keep our practice humming. They are the first face (or voice!) to greet you when you contact our office. Their job is making sure you are a) familiar with the adjustment and healing process, b) creating an environment that helps our chiropractic patients thrive and c) communicating with you throughout the entire health and wellness process that we have implemented at Upper Cervical Chiropractic.
As always, the most important thing is your health, that's why our chiropractic assistants are trained to help you find the answer to your questions as soon as possible.
Contact us today for any questions you have or to schedule an appointment.