'Tis the season of love, and we're here to tell you that Upper Cervical Chiropractic of Spartanburg is here to help you love life more!
Regular chiropractic care is a natural way to alleviate the aches and pains that may accompany your daily movement and, let's face it, life is more enjoyable when you are able to fully engage with the world around you.

Every person can benefit from proper body alignment, whether you are implementing a new fitness routine or pledging to play more with your kids. The more you feel better, the more you move more, the more you will love life! At Upper Cervical Chiropractic of Spartanburg, we treat every patient according to their needs. There is no one-plan-fits-all! Give us a call! 864 804 6886
Don't let chronic health issues keep you from the life you love! Call us today!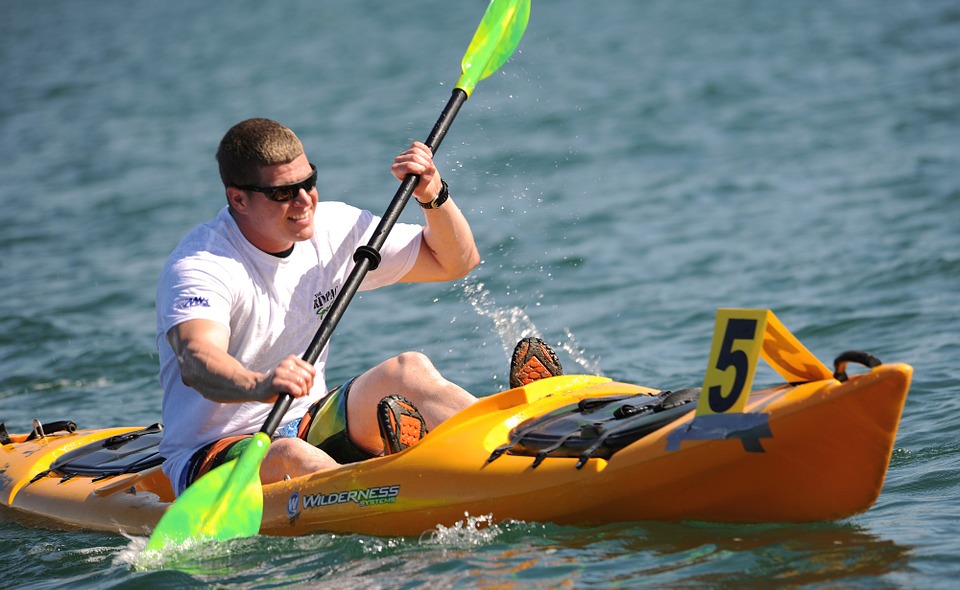 Contact us today for any questions you have or to schedule an appointment.