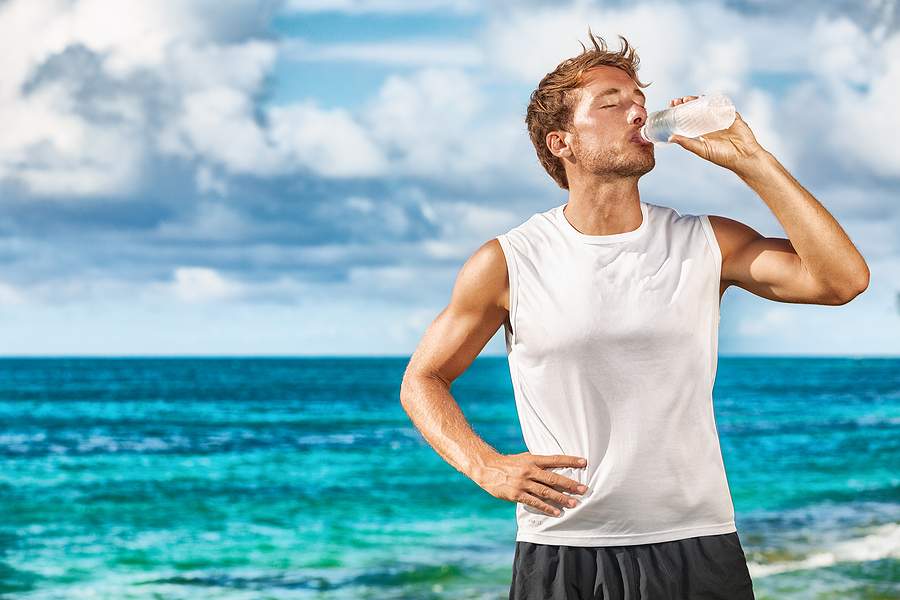 There are so many FANTASTIC opportunities for outdoor and indoor active play here in the Hub City! Here at Upper Cervical Chiropractic of Spartanburg, our staff is DELIGHTED when we are regaled with stories of summertime fun from young and old alike. In just hours you can be hiking along a mountain trail in Asheville, enjoying the Tryon International Equestrian Center in Tryon, frolicking on the beach on the coast or boating on Lake Hartwell!
Summer is a great time for new activities!
A new activity brings a new injury …
OUCH!
And suddenly summer fun is over.
At Upper Cervical Chiropractic of Spartanburg, we know that unexpected injury is never fun. It can mean chronic pain, discomfort, or even canceled plans! No one wants their vacation or time off ruined by a tweaked back or achy hip! Pain medication only masks the problem and surgery often entails costly procedures and recovery time.
Don't let pain stop you from enjoying your summer vacation. Let our chiropractors and chiropractic staff help you find a natural solution to your discomfort with proper chiropractic care. We take the time to perform non-invasive testing techniques to diagnose the source of your pain. We then create a treatment specifically designed for your individual needs!
Call us today to set up an appointment!
Contact us today for any questions you have or to schedule an appointment.