Back Pain - Spartanburg Chiropractic Care
Can Chiropractic Care help with Back Pain?
Chiropractic care is a type of healthcare that focuses on the diagnosis and treatment of musculoskeletal disorders. Upper Cervical Chiropractic of Spartanburg is a chiropractic clinic that specializes in upper cervical chiropractic care, which is a specific type of chiropractic care that focuses on the upper part of the spine.
There is a lot of evidence to suggest that chiropractic care can be effective for treating back pain. A large systematic review and meta-analysis published in 2018 found that chiropractic care was associated with significant reductions in pain and disability in people with back pain. Another systematic review published in 2011 found that chiropractic adjustments were effective at reducing pain and improving function in people with acute and chronic low back pain.
If you are suffering from back pain, Upper Cervical Chiropractic of Spartanburg can help. Our experienced and certified chiropractors specialize in upper cervical chiropractic care and can provide you with the treatment you need to reduce your pain and improve your function.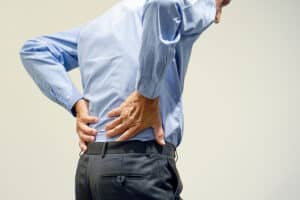 If you have been dealing with back issues, you should look into some of the usual causes of your pain. We have a list of the most common middle and upper back pain-inducing activities and factors. Additionally, to find relief and improve the state of your spine, our Upper Cervical Chiropractor in Boiling Springs can
Read More »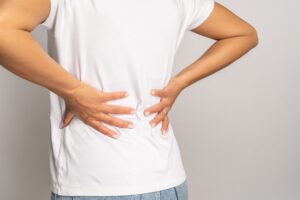 Chiropractor for Low Back Pain in Boiling Springs Discusses the Rising Number of Spine Problems Back pain is an overwhelming problem for thousands of people. In fact, according to statistics, up to 23 percent of individuals worldwide develop this condition at one point in life. The latest reports also suggest that the cases of reported
Read More »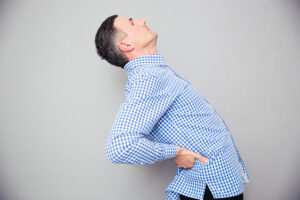 Can a Chiropractor Help with Back Pain? If recent back pain has you feeling sore and fatigued, you're far from alone. Research suggests that around 65 million Americans report a recent episode of back pain, either chronic or acute. When back pain begins to interfere with your daily activities, you may feel frustrated and lost.
Read More »
Spartanburg Chiropractic Care - Conditions We Treat

Contact us today for any questions you have or to schedule an appointment.